Exploring Dog-Friendly Vineyards Near Lancaster, Pennsylvania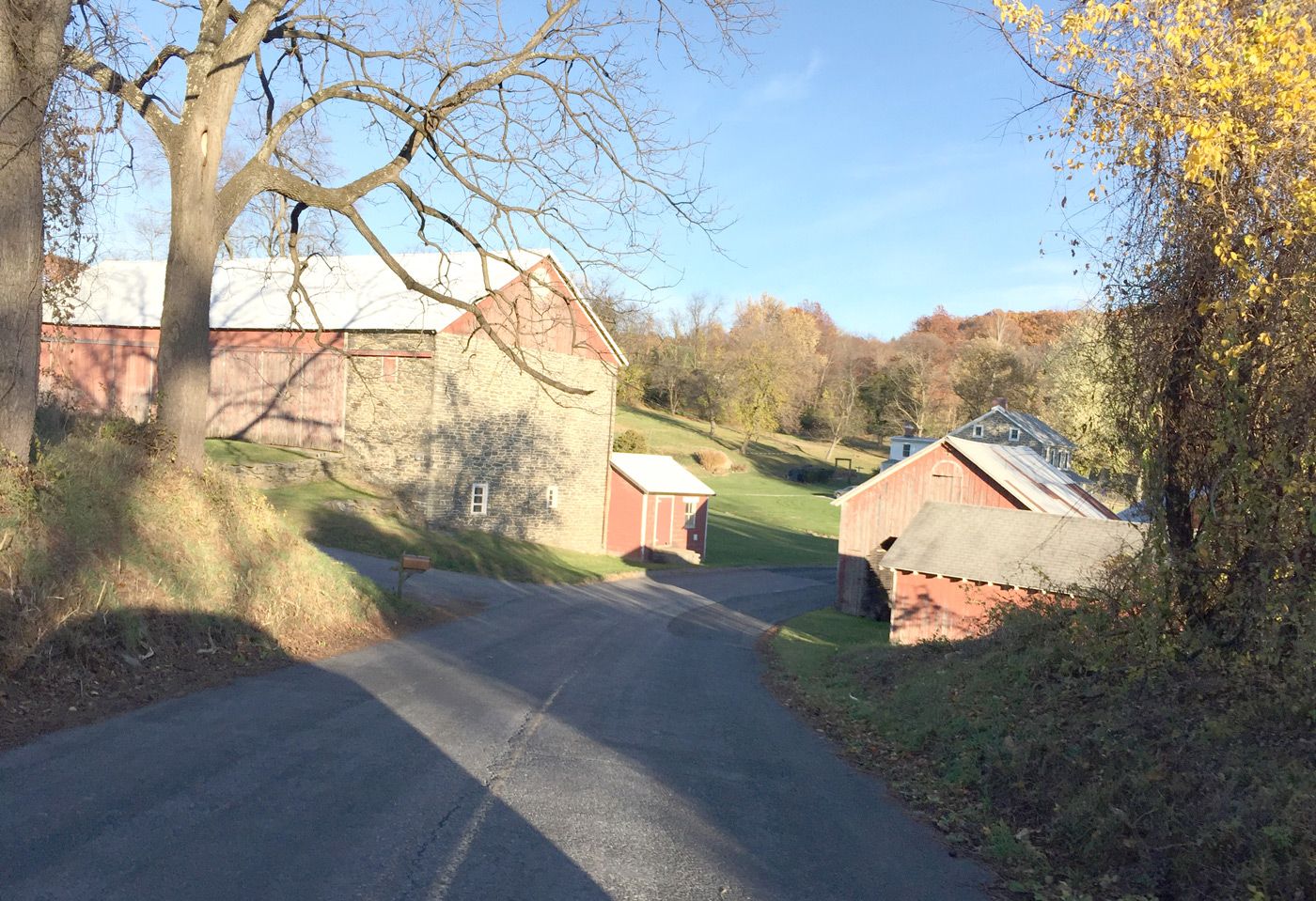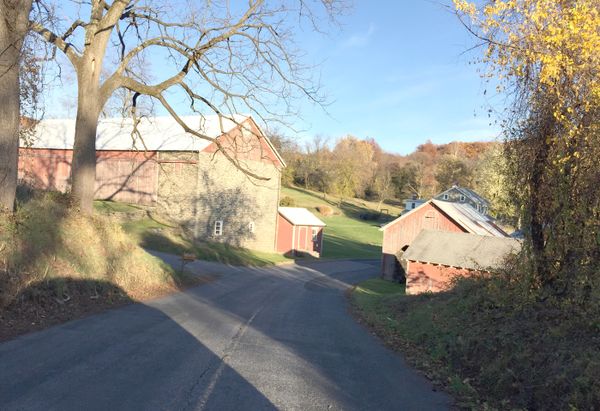 Mixed among rolling hills, Amish farms, Pennsylvania Dutch architecture and rural life, is Lancaster PA's wineries. Pennsylvania may not be an obvious place for great wines but you'll find them here in abundance. Cork Hounds suggests visiting Setter Ridge Vineyards with your pup/s.
Table of Contents:
Vineyards to Visit
Weekend Trip
Local Sites
---
Vineyards to Visit
99 Dietrich Valley Road
Kutztown, PA 19530
610-683-8463
Dog-friendly: outside, on the deck/patio and in the tasting room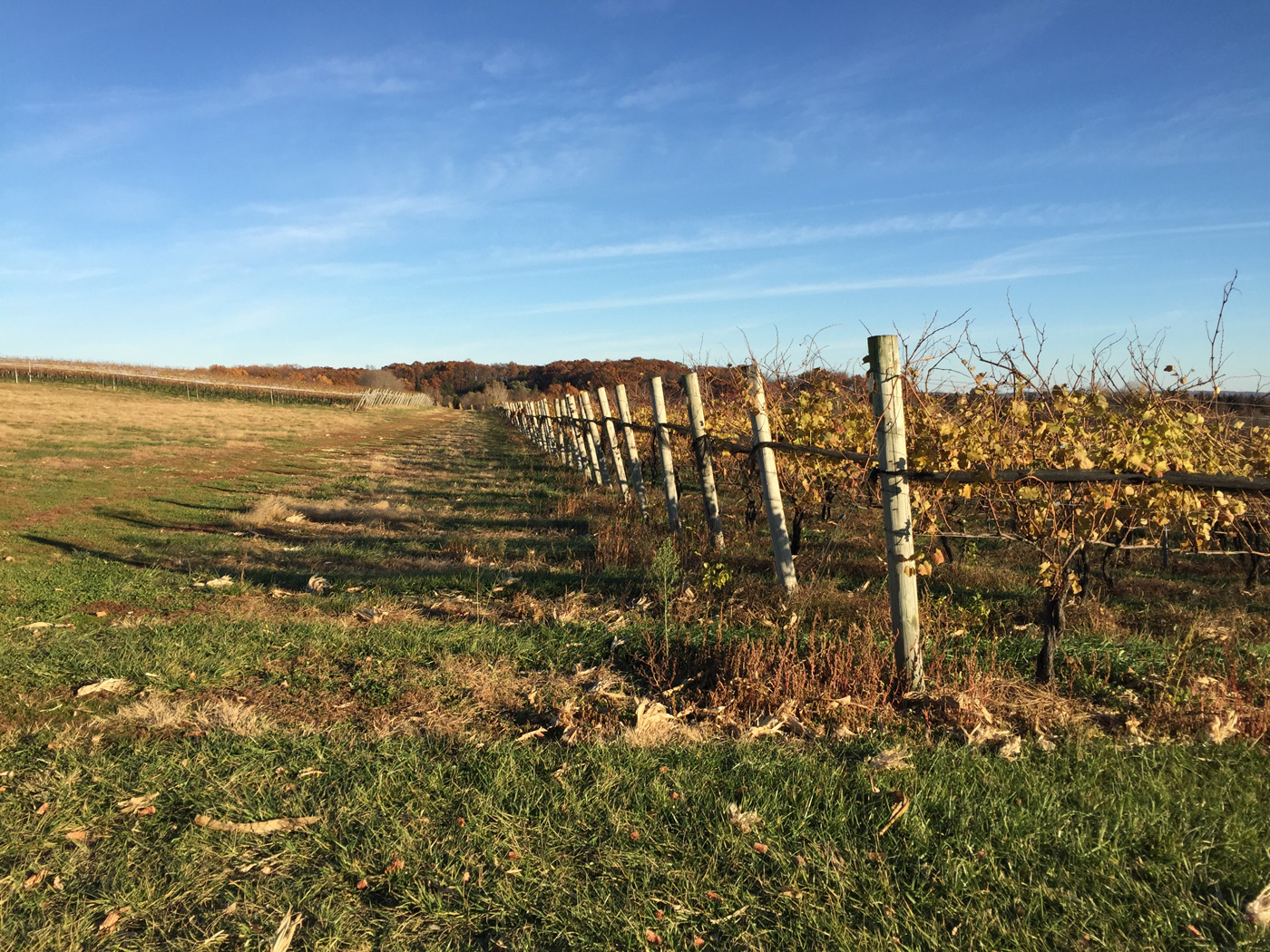 Photo of the vines at Setter Ridge Vineyards. Photo by Jeremy Glesner, All Rights Reserved
The drive to Setter Ridge Vineyards (formally known as Blair Vineyards) is almost as good as the wine! This winery sits on a hilltop in Kutztown, making for gorgeous views especially at sunset. A friendly neighbor dog, a black lab named Genius greets guests in the parking lot. There is a large covered patio area next to the tasting room -- great for picnicking. They make wines in a European tradition. If you're visiting with a significant other, be sure to sample their white blend, Lover's Leap.
Our favorite: Lover's Leap
Additional wineries to visit:
1599 Old Line Rd
Manheim, PA 17545-8222
717-664-9463
Dog-friendly: outside
The Waltz family has been growing grapes in this area since the 1990s but only recently have they gotten into wine production for themselves. This newish kid on the block is producing some serious European influenced wines. Worth trying, their award-winning Stiegel Rosé.
105 Twin County Rd.
Morgantown, PA 19543
610-913-6609
Dog-friendly: outside, on the deck/patio and in the tasting room
This winery produces 20 different wines, you're bound to find one that pleases. This is not your picturesque vineyard but there's a cute house turned wine bar, gift shop and tasting bar to explore.
---
Weekend trip
Dog-friendly hotels, inns and B&Bs:
Search Bring Fido:
Lancaster, PA
Search Homeaway:
Lancaster, PA
Local sites:
If you have additional time to explore the area around Lancaster, we suggest the exploring these local sites:
Pennsylvania Dutch
The area was settled by German immigrants in the 18th century and they have left their unique mark on the landscape of Lancaster. As you drive around, take notice of the wood and stone houses with steeply pitched gable roofs and red barns with their folk art barn stars. There are over 25 covered bridges Pennsylvania Dutch country. Plan a scenic drive through a few.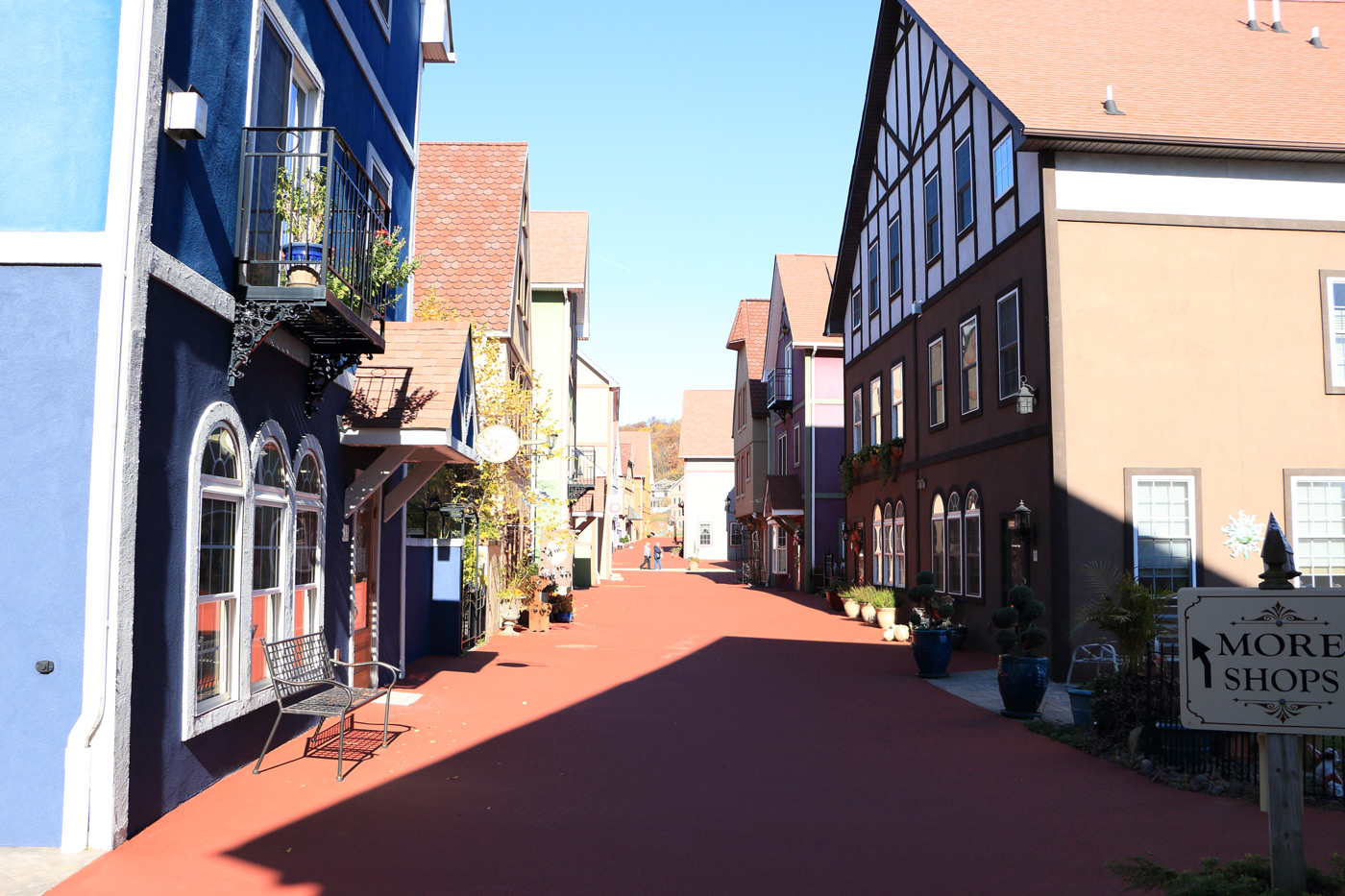 Photo of Stoudtburg Village shops, located in Lancaster County. Photo by Jeremy Glesner, All Rights Reserved
Amish culture
Lancaster is home to the country's oldest Amish settlement. Thousands of Amish still call this area home. These deeply religious groups shun modern life and instead choose to live "simple" -- horse and buggy to get around and no electricity. You can experience Amish culture up close by visiting an authentic Amish farmhouse or taking a horse and buggy ride.
Antiquing
Lancaster is a hotbed for those seeking to nose around for antiques. Driving around you'll notice an antique store on every corner. Step inside a few shops and transport yourself back in time and maybe leave with a few uncovered treasures.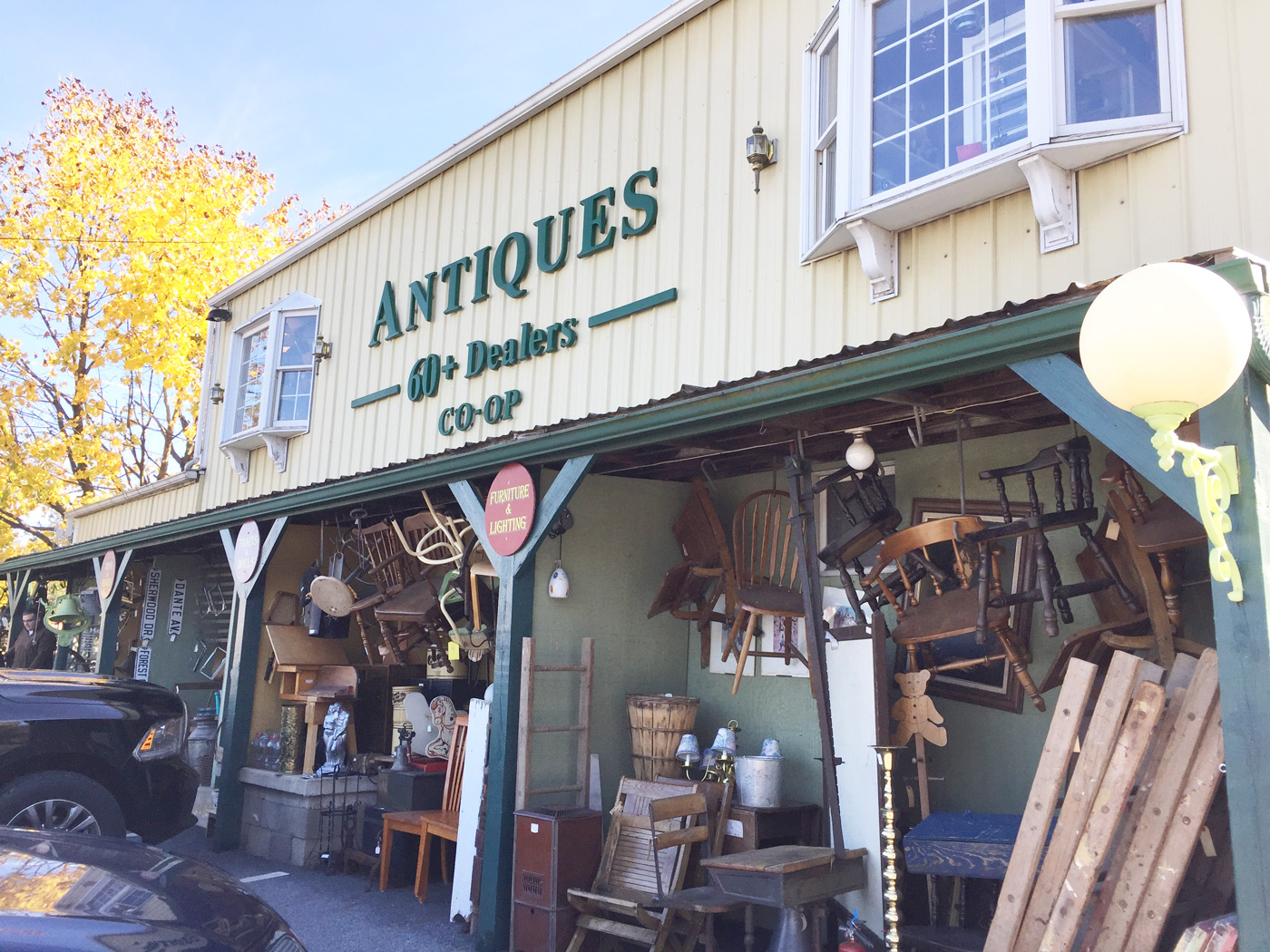 Photo of an Antique Store in Lancaster County. Photo by Jeremy Glesner, All Rights Reserved
Hershey, PA
One can easily imagine a town made entirely of chocolate when visiting Hershey, Pennsylvania, often called "the sweetest place on earth" and "chocolate town USA." There is plenty to do here depending on your interests. Want to see how they make the world famous Hershey chocolate bar? Stop by Hershey's factory and get a tour of their state-of-the-art facility. They offer free samples with your ticket purchase. Looking for some thrills? Spend the day at Hersheypark, a popular amusement park with rides and shows and ZooAmerica, an 11-acre, walk-thru zoo adjacent to the park.
Cover Photo is of a Pennsylvania farm near Blair Vineyards. Photo by Jeremy Glesner, All Rights Reserved