Virginia to Welcome Dogs (Back) into Tasting Rooms this Summer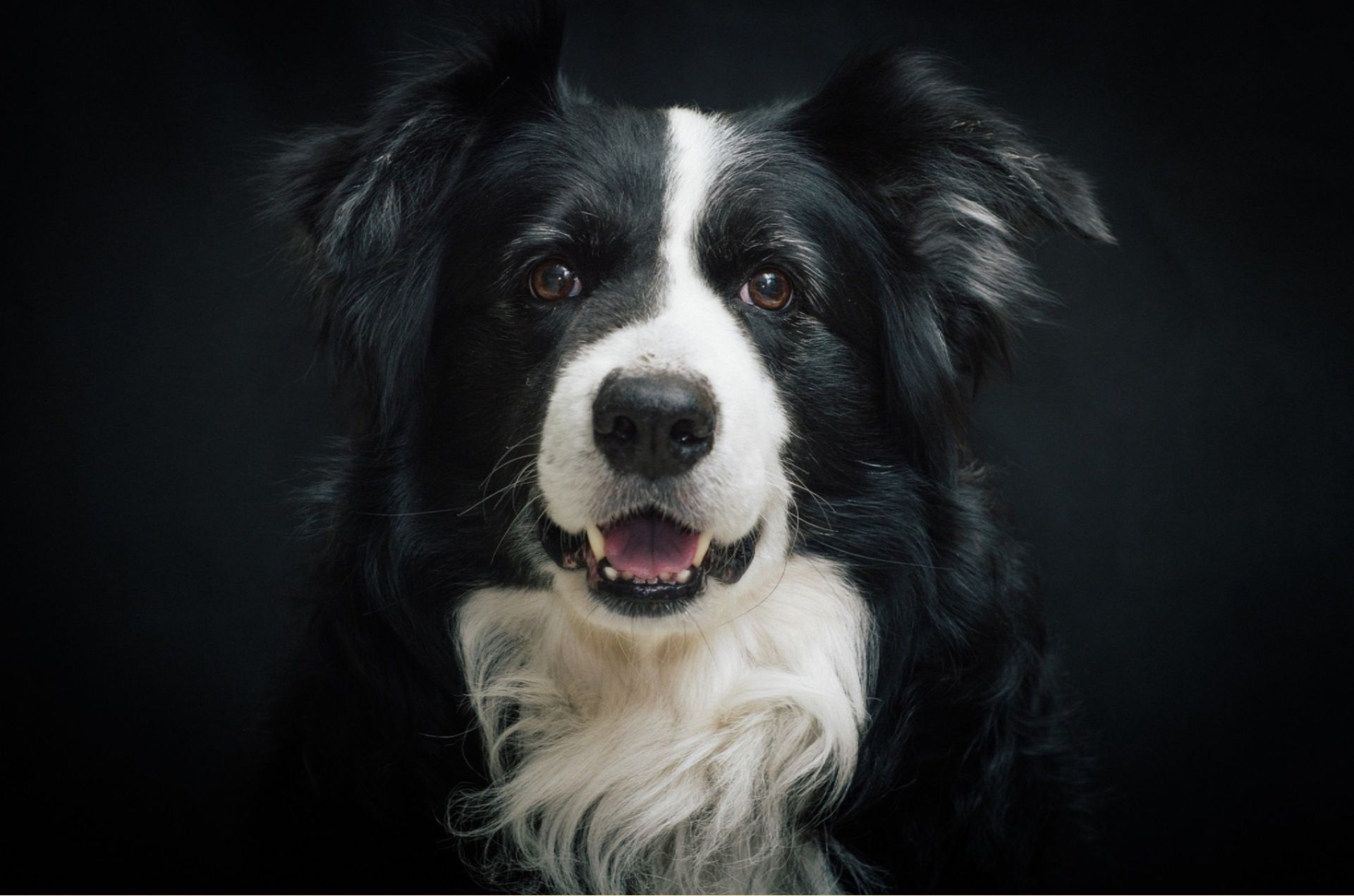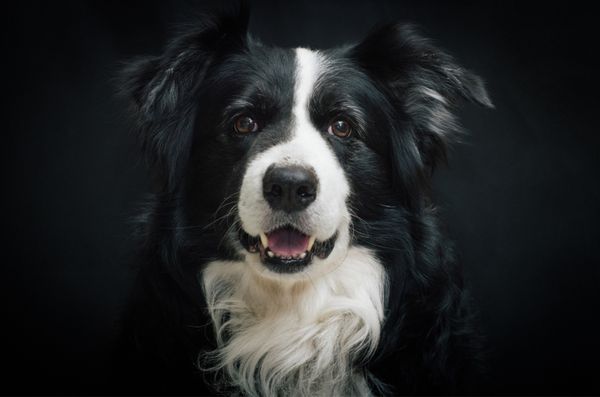 Cork Hounds is an affiliate partner and we will be compensated if you make a purchase after clicking on this ad link.
Just this past January the Virginia state legislature overwhelmingly passed a bill to amend Virginia's Law to officially allow dogs inside vineyard/winery tasting rooms (and breweries). The governor, Ralph Northam, signed the legislation and the new law will go into effect on July 1, 2018. The law does not require vineyards/wineries to allow dogs inside their tasting rooms, merely gives them the option.
The Backstory
For years, many Virginia vineyards/wineries welcomed dogs into tasting rooms, despite an old law that said they could not be around the manufacture of food or wine/beer. Most tasting rooms don't make food, or manufacture wine in their tasting rooms so there wasn't much concern. And letting them in, despite the law, turned out to be great for business and for dog-lovers.
But about year ago, the good times seemed to be coming to an end. Not everyone visiting vineyards/wineries enjoyed sharing their tasting room space with dogs. These party poopers complained to the state Dept. of Agriculture who were obligated to send out notices to vineyards/wineries threatening violators with citations and fines.
It spooked Virginia's vineyards/wineries -- overnight, many changed their policy, posting on their website, "No dogs allowed inside per Virginia Dept of Agriculture." The loss of revenue hit them hard. Del. John Bell (D-87th) of Loudoun started hearing from vineyard/winery owners in his district. Some were losing up to 25% of their business as a result of the tasting room crackdown, according to Bell.
So he proposed new legislation that would allow them back in tasting rooms as long as there was not food being produced. To no one's surprise, the bill passed 97-2 (cat lovers??).
We at Cork Hounds applaud this bill, and the wineries and lawmakers that supported its passing.
Unfortunately, this situation has played havoc with the accuracy of our Virginia data and we apologize if you find that what we have and what the vineyard actually allows are different. We plan to contact every winery in the state of Virginia shortly after July 1 to find out if they are going to allow dogs (back) in their tasting rooms. In the meantime, we have placed an exception in our search results that states, "Dogs NOT ALLOWED in VA tasting rooms until 7/1/2018; Call Ahead."
Like many of you, we are counting down the days to July 1!

Cork Hounds is an affiliate partner and we will be compensated if you make a purchase after clicking on this ad link.